---
One of DRIVE ROCK RADIO's advocacy is the road to education.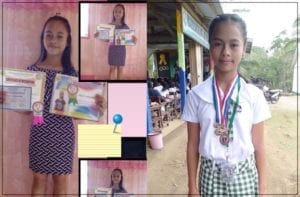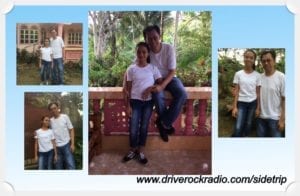 ERICCA T. REBAJADO, 13, from Brgy. Magkiangkang, Bayugan City, Agusan del Sur is the first recipient of DRIVE ROCK's scholarship program. She is currently on her 8th Grade for the SY 2019-2020 in her hometown. A typical preteenager with average grades prior, she sets her goals to get higher grades due to the financial assistance she has been provided by DRIVE ROCK RADIO. Such simple determination eventually made her a 3rd honor student as her way of "paying back" in the process. We are nothing but proud of her achievement.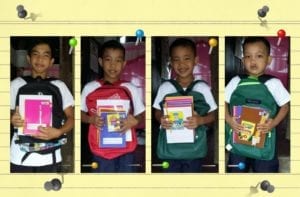 Meet the MIDER boys from Brgy. Caras-an, Tago, Surigao del Sur: ETHAN, 13; ROGEN Jr., 10; EDRIAN JUSTINE, 7; MATEO, 5. Chosen randomly at a contest from VISAYAS + MINDANAO GROUP, a local Facebook group page supported by DRIVE ROCK RADIO, this all-in-one-family is a big challenge for us. Providing a certain small amount of assistance we can basically afford, we can merely hope some of our avid listeners will heed to our concerns likewise. You may contact any of our staff if you want to help.
These scholarships came into fruition as a gratitude to our increasing number of listeners worldwide. With your continued dedication to this vision, DRIVE ROCK RADIO is willing to add more recipients wherever our destination will lead us. We will keep our engines running as we want you all to experience likewise this fulfilling and joyful ride. Godspeed.